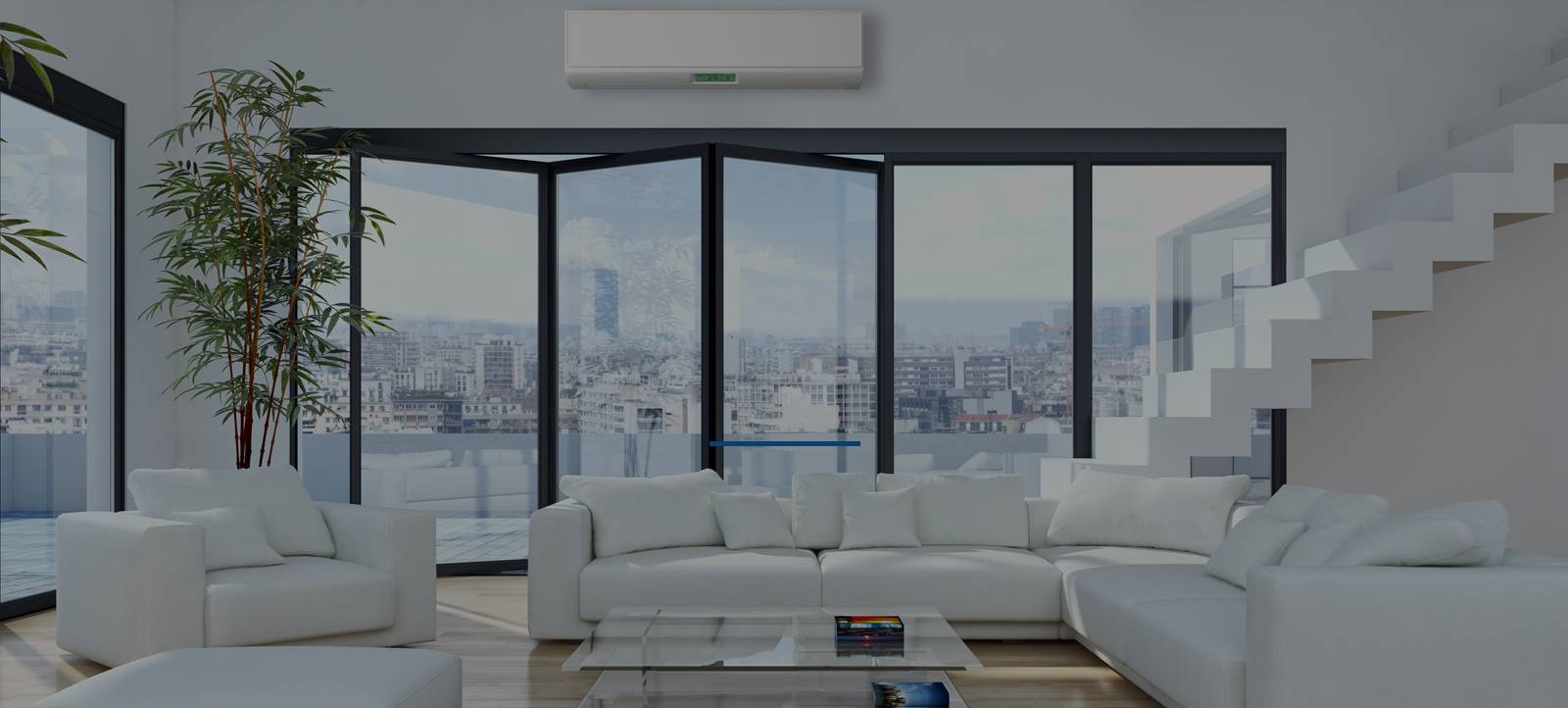 Full 1
Commercial and domestic air conditioning specialists in London and the South East providing design, installation, servicing and maintenance.

Here is a list of our accreditations and what they mean:
Experts in the field and recognised within the industry, Daikin Air Conditioning UK Ltd provides premium quality climate management solutions to residential, commercial and industrial customers, making sure customers are confident with their range of leading technological products.
As a subsidiary of Daikin Europe NV, the focus of their business is to sell and distribute Daikin air conditioning products. Daikin have built themselves a global reputation for quality, with more than 70 years providing innovation and precision.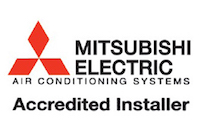 Established in the UK in the 1980s, Mitsubishi Electric has become one of the leading manufacturers of cooling and heating products.
Their highly skilled engineers have created a refined and tenacious air conditioning range, designed by experts to provide the highest energy efficiency and performance with minimal impact on the environment. Customers are offered an extensive selection of advanced solutions from our air conditioning department, providing them with satisfying internal environments.
Primarily founded in 1921, Mitsubishi Electric has almost 100 years of experience within the industry and has grown a reputation for providing reliable and high quality products to general and corporate clients globally.
Building & Engineering Services Association
B&ES was founded in 1904 and is the UK's leading trade organisation for building and engineering services contractors.
Members of B&ES benefit from added value to their businesses by maintaining high quality services, promoting excellence and building the commercial environment through representation and influence.
B&ES represents businesses that offer the following services: air conditioning and refrigeration, fire protection/sprinkler systems, commissioning and upkeep of heating, pipework, ventilation, plumbing (except drainage), ductwork, energy management systems and facilities services.
Members go through regular third party competence and assessment to maintain their technical and commercial proficiency.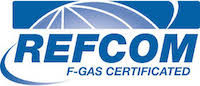 Refcom was set up in 1994 due to the atmospheric damage that was being caused by certain refrigerant gases. Refcom Elite has grown to cap fluorinated refrigerant gases that have much higher global warming potential than CO2.
In June 2009, Refcom Certification Ltd was selected by the Department of Environment in Northern Ireland and the Secretary of State for Environment, Food and Rural Affairs to work as a Certification Body under the stationary equipment supplies of the Fluorinated Greenhouse Gases Regulations 2009 No. 261.
Being a Refcom member indicates environmental awareness and legislation compliance