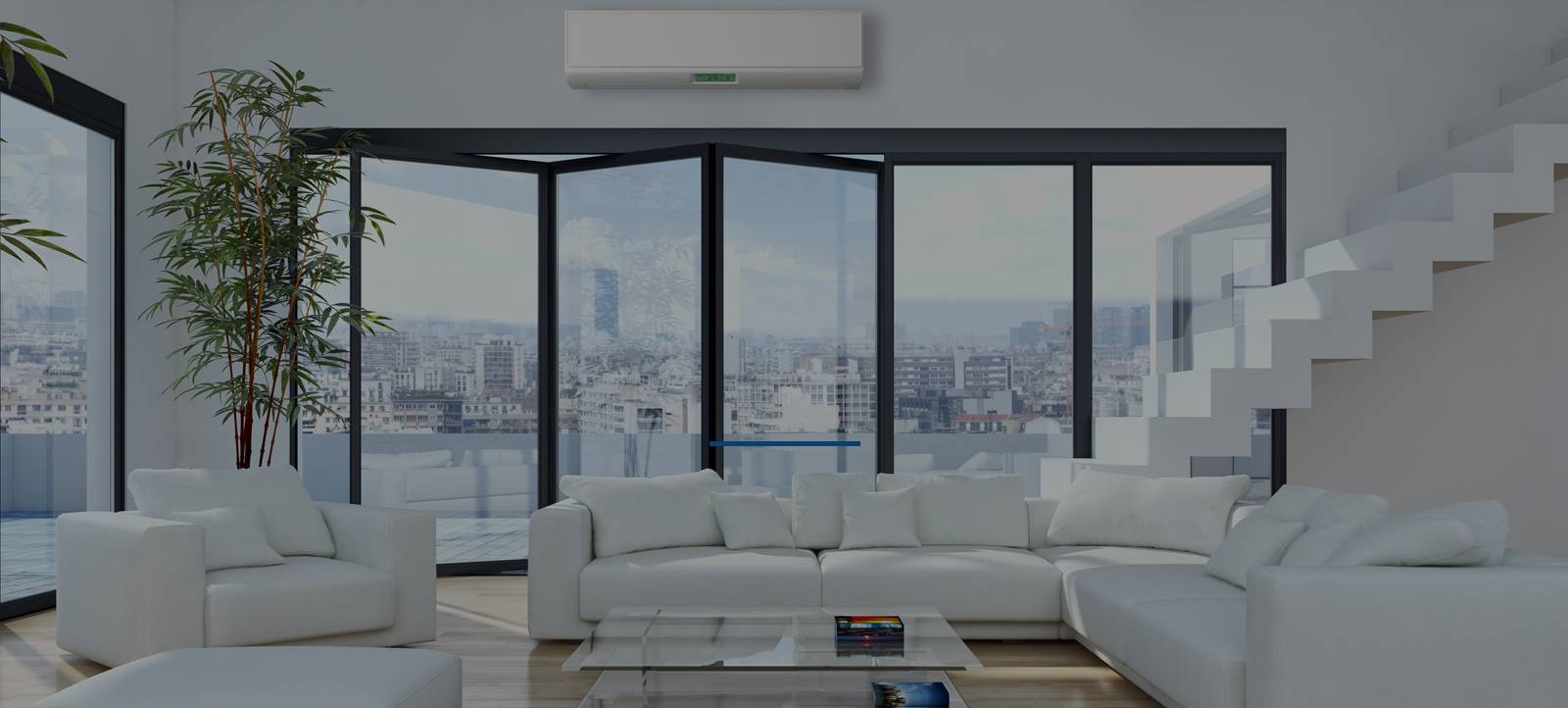 Full 1
Commercial and domestic air conditioning specialists in London and the South East providing design, installation, servicing and maintenance.

BM AIR specialises in air conditioning, heating and ventilation services for both domestic and commercial clients.



Anything from designing and maintaining to delivering and supplying, we can do. Why use multiple companies for multiple services when you have one that can offer the whole package?
Our design services can support domestic clients who have no idea where to start or where to put air conditioning units, to large contractors that need input on designs or just need us to interpret an existing specification.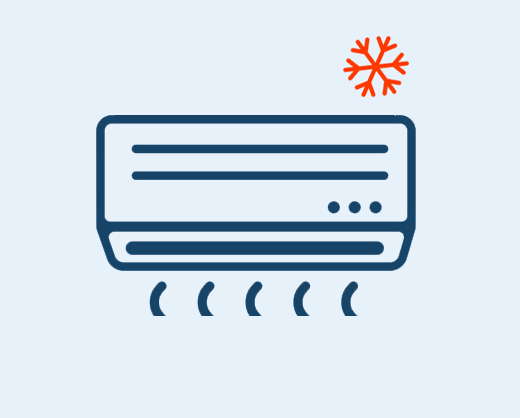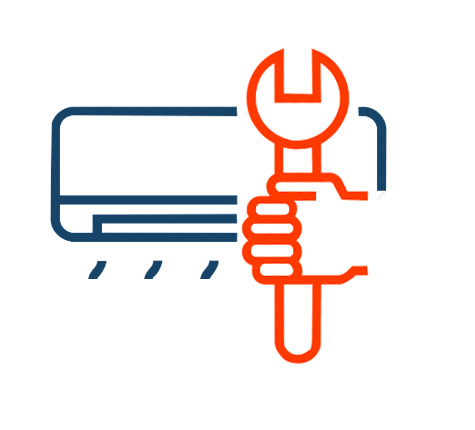 Our team of qualified engineers will arrange for the ordering and delivery of plant, and provide a safe, secure and efficient service during the installation phase.
Choose one of our annual or biannual preventative maintenance contracts. Ensure your investment stays healthy with regular checks and fixes.