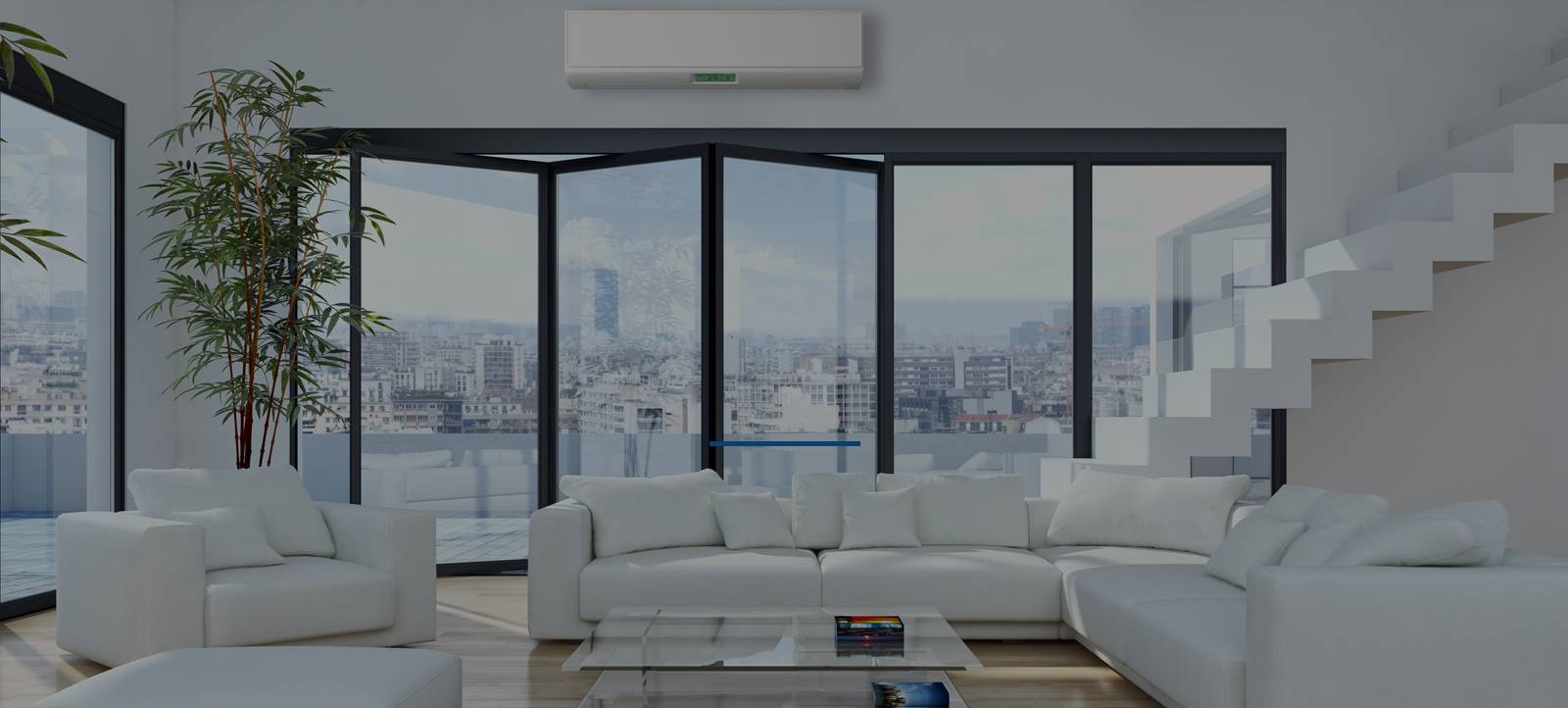 Full 1
Commercial and domestic air conditioning specialists in London and the South East providing design, installation, servicing and maintenance.

Commercial Servicing & Maintenance
Our priority is to protect your investment by ensuring regular maintenance.


We don't just leave you after installation; we provide aftercare that prevents expensive and inconvenient breakdowns of your equipment.


Servicing and maintenance plans can be tailored to your business' requirements. We offer either annual or biannual preventative and cost-effective maintenance visits that reduce the chances of your air conditioning failing and causing disruption to your business.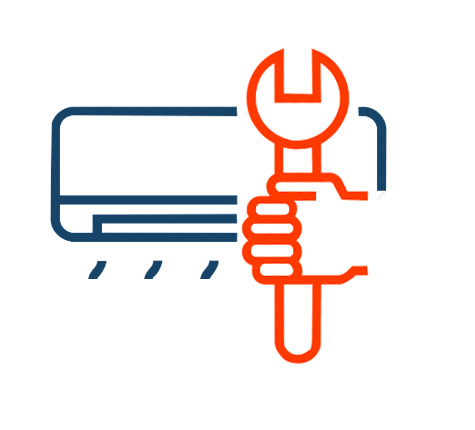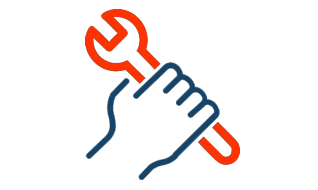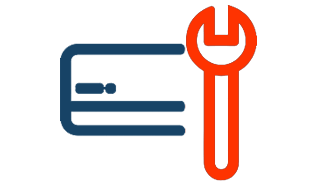 Commercial Servicing & Maintenance