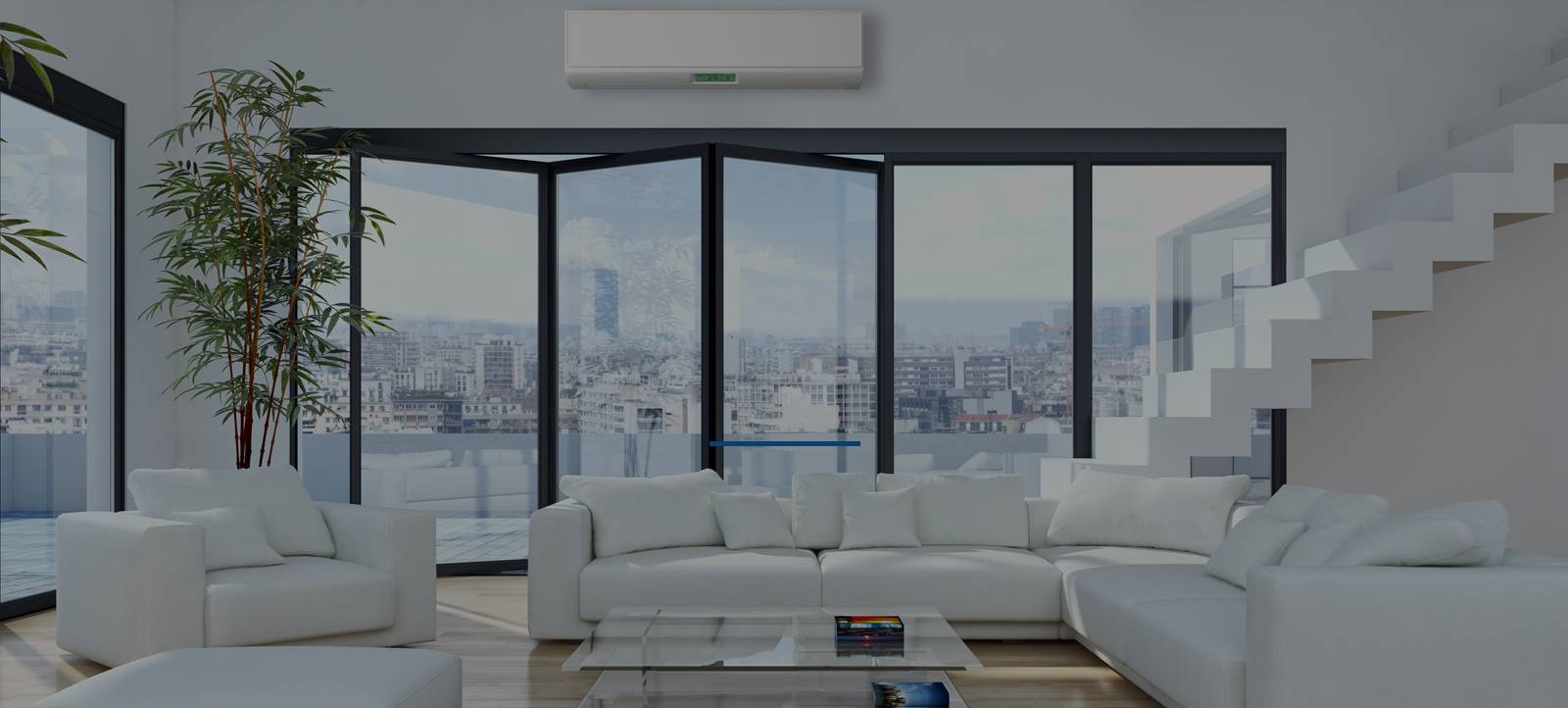 Full 1
Commercial and domestic air conditioning specialists in London and the South East providing design, installation, servicing and maintenance.

We work with a range of commercial clients, from smaller developers to large construction firms across the UK and Europe.

Whether you require drawings based on existing building plans or need assistance in developing those drawings along with other contractors, we can support you with our in-house team of system design experts. We have experience in working with challenging projects such as listed buildings and units with very limited space so have the right knowledge and skills to make your project as efficient and successful as it should be.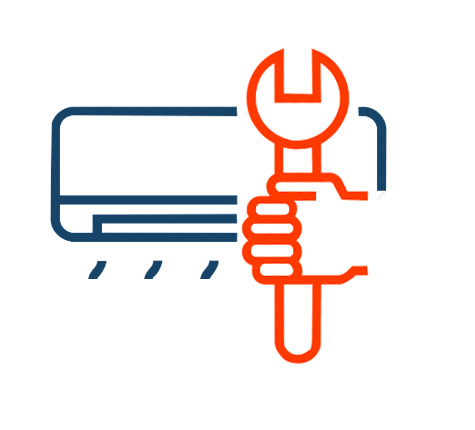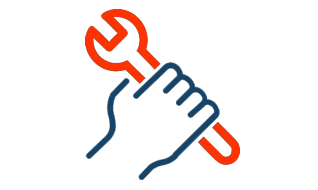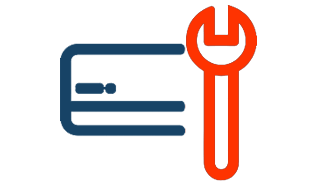 Commercial Servicing & Maintenance