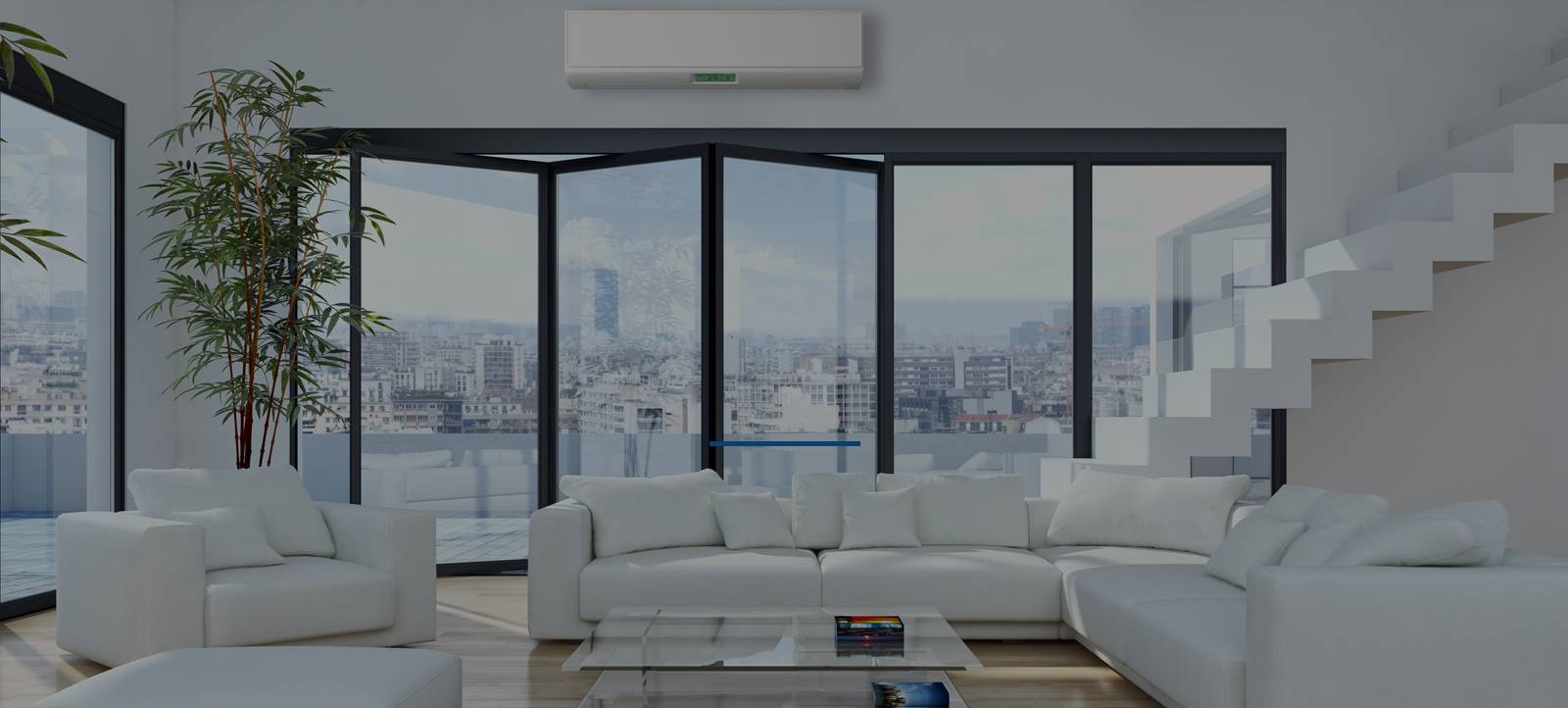 Full 1
Commercial and domestic air conditioning specialists in London and the South East providing design, installation, servicing and maintenance.

Once the design phase has been taken care of we can move on to the installation phase. Our team of highly experienced engineers will work in conjunction with our support staff to ensure that all of your plant will arrive on site on time, ready to be installed.


We are able to take care of the whole process. We can order the equipment though our trade account, therefore offering you cost efficient solutions at the procurement phase. We can also arrange the logistics of delivery so that we turn up on site with pre-ordered equipment and install it to our very high standards.


However you wish to work, we can tailor a solution to fit your needs.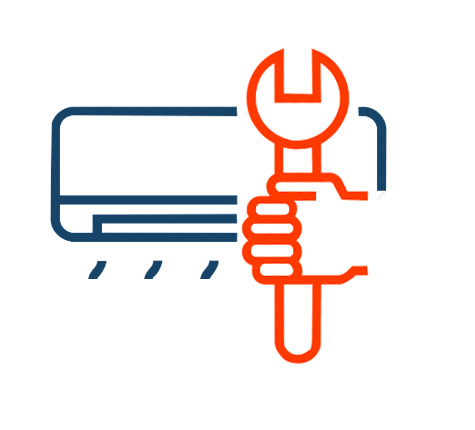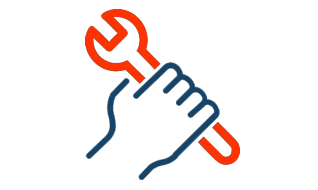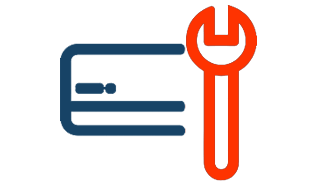 Commercial Servicing & Maintenance