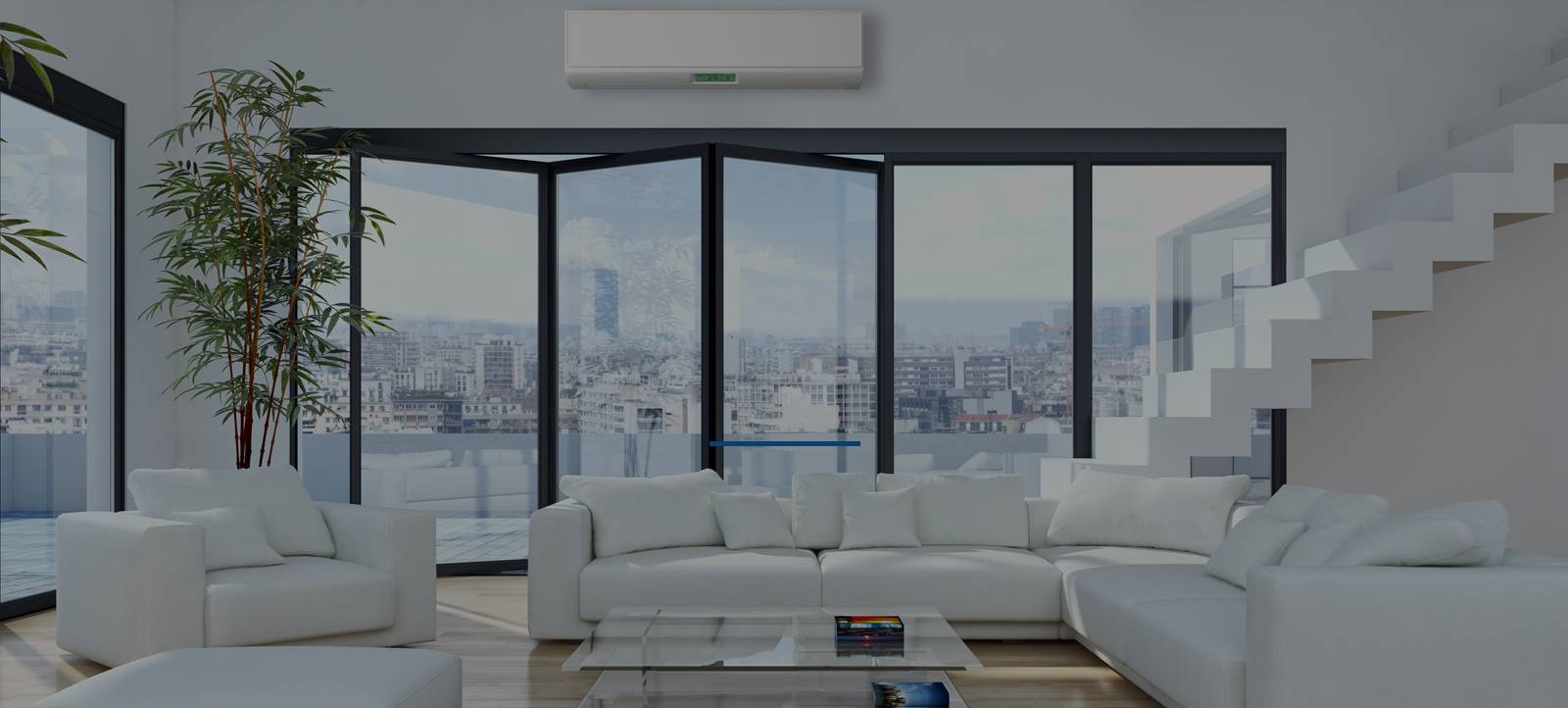 Full 1
Commercial and domestic air conditioning specialists in London and the South East providing design, installation, servicing and maintenance.

Whatever your home needs, we can arrange. Surveyors will check your home's heat gain and then our team of in-house designers will arrange plans that are specifically tailored to your requirements.
Already have design plans? We can check them to ensure they are accurate and are suited to your domestic needs.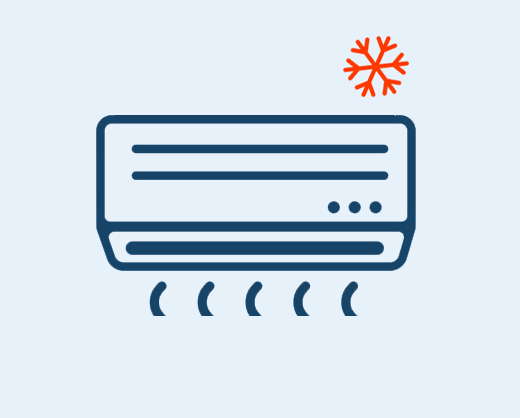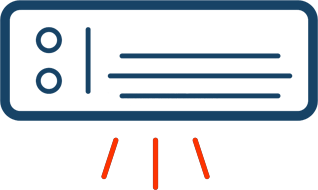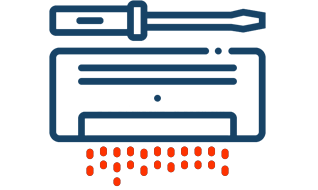 Domestic Servicing & Maintenance