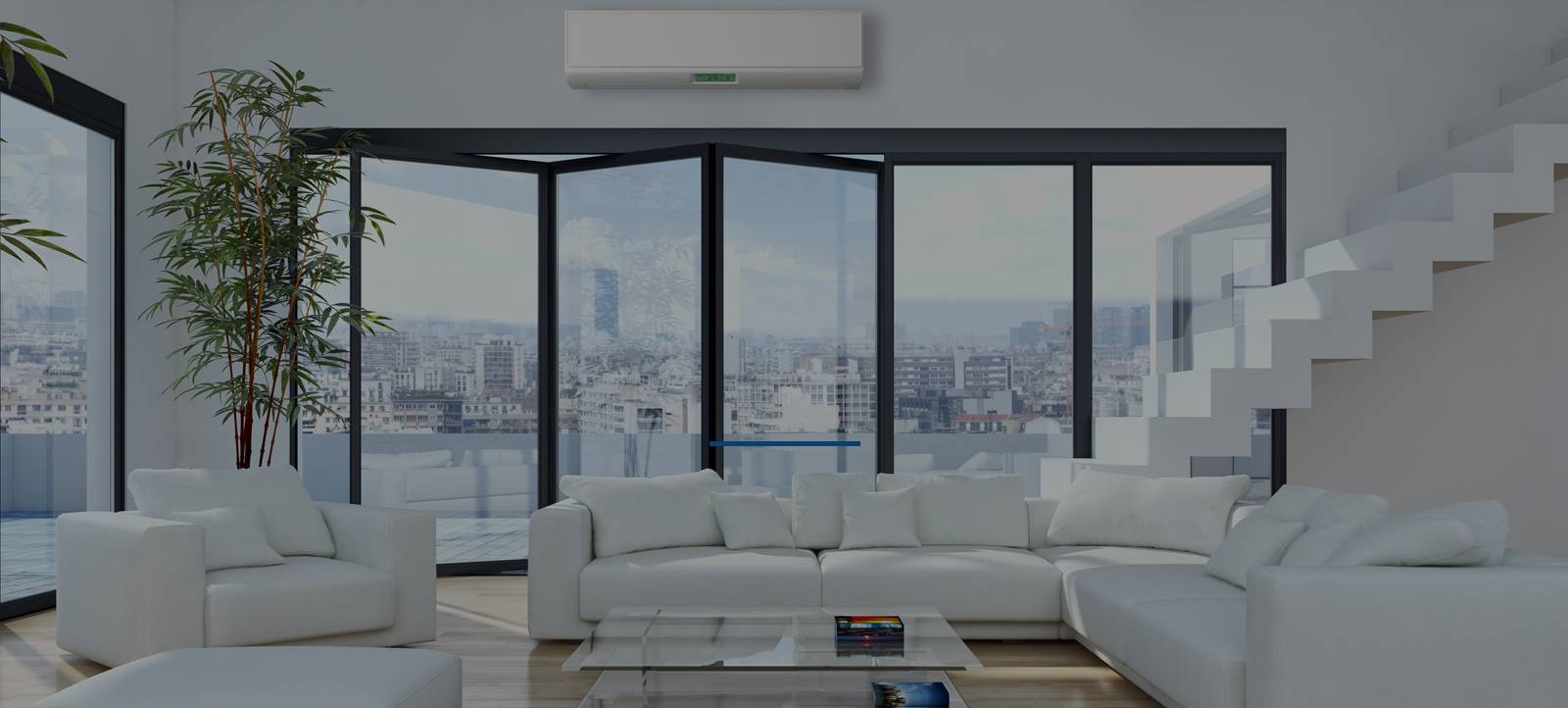 Full 1
Air Conditioning in London

Air Conditioning in London
Here at BM Air, we specialise in air conditioning, heating and ventilation services. Whether it's for a residential or commercial installation, we tailor our packages to your requirements. From the initial design stages to installation and annual maintenance of your air conditioning in London, we are committed to making our customers happy from start to finish and beyond.
Design, Servicing and Maintenance
Here at BM Air, we can deal with every step of the process to get you an air conditioning unit installed and working in your home. Our design services can support domestic clients who have no idea where to start or where to put air conditioning units to large contractors that need input on designs or need us to interpret an existing specification. Our team of qualified engineers will arrange for the ordering and delivery and provide safe, secure and efficient service during the installation phase. Choose one of our annual or biannual preventative maintenance contracts. Ensure your investment stays healthy with regular checks and fixes. We do it all, so contact us at BM Air today!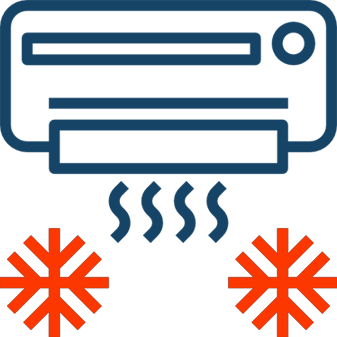 What are the Benefits of Having Air Conditioning in London?
Having an air conditioning unit is not just good for your comfort, but it can provide a better quality of life. If you want to eliminate odours and fumes or reduce mould exposure, then BM Air can help! Did you know you can also feel less dehydrated with air conditioning, as it can cool you down and prevent you from sweating as much! With these many benefits, there is no reason why you wouldn't want air conditioning in London.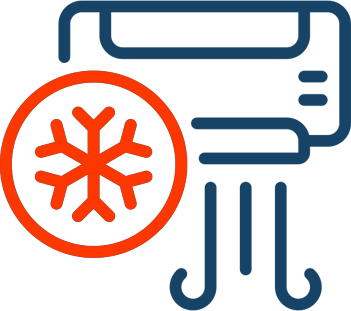 Why Choose us for Your Air Conditioning in London
BM Air is the company that does it all. If you want products and materials? We can source them. Need a system designed? We look after that too. Annual checkups from the people who designed, supplied and installed your AC? Not a problem. Everything you need is all under one roof.
There are many reasons why you should choose us for your air conditioning in London, including:
Contact us
here at BM Air to see how we can help you with your air conditioning in London. Whether domestic or commercial, we can deliver the service you expect and the quality you deserve.