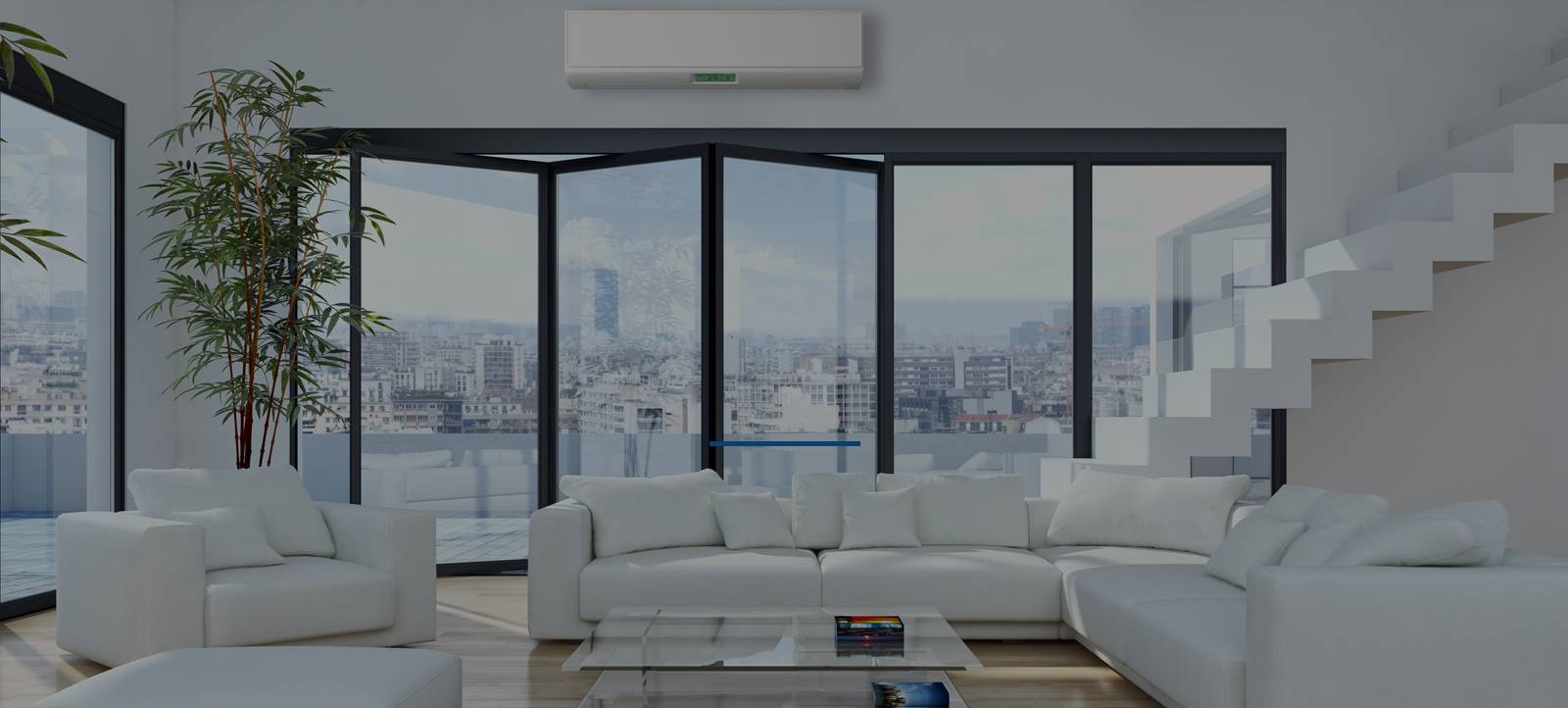 Full 1
Commercial and domestic air conditioning specialists in London and the South East providing design, installation, servicing and maintenance.

Air Conditioning in Surrey
With over 15 years of experience, BM Air is the company for you. We specialise in air conditioning, heating and ventilation services for both domestic and commercial clients. Our customers are our top priority, and we will create a plan of what to do based on your exact needs. We provide a top-quality service using the newest technologies, and our staff are updated with the latest training methods to ensure you get the best job done. Where else would you want to go for your air conditioning in Surrey?
Design, Servicing and Maintenance
Here at BM Air, everything to get an air conditioning unit installed and working in your home. We have a great creative design team whose services can help anyone from domestic clients who have no idea where to start or where to put air conditioning units to large contractors that need input on designs or need us to interpret an existing specification. Our qualified engineers will arrange for the ordering and delivery of your items and provide safe, secure and efficient service during the installation phase. We have two maintenance contracts to choose from: our annual or biannual preventative maintenance contracts. This is to ensure that your investment stays healthy with regular checks and fixes. We do it all, so contact us at BM Air today!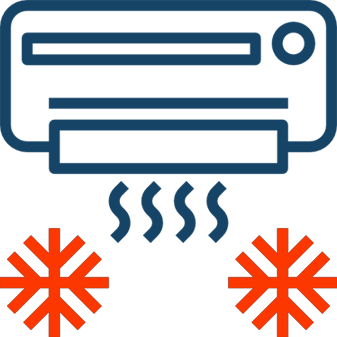 What are the Benefits of Having Air Conditioning in Surrey?
Having air conditioning in Surrey can have many health benefits for you. It can help with comfort and help to provide a better quality of life for you. Some examples of these are:  
– Help to reduce odours and fumes
– Help to reduce dehydration and keep you cool
– Help to keep mould and damp at bay
– Provides better air quality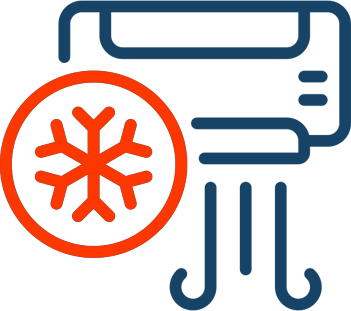 Why Choose us for Your Air Conditioning in Surrey
Here at BM Air, our 15 years of experience means we can help you with anything you need to get your AC unit running at its best. If you want products and materials, we can source them. If you want a system designed, we can do that for you. We also do annual checkups to ensure your system is working all year round. Everything you need is all in one place with us here at BM Air.
There are many reasons why you should choose us for your air conditioning in Surrey, including:
Here at BM Air, we offer a wide range of services for your air conditioning in Surrey. Whether you want a unit fitted, worked on or replaced, we can help. Catering to both domestic and commercial properties, we can help you. Contact us today to start your BM Air journey.